News & Events
Fluid Transfer International acquired by Flofuel Group
Fluid Transfer International has announced it has recently been acquired by the Flofuel Group, a group of leading companies working in the aviation refuelling sector, including Flightline Support, Flofuel Training and Flofuel Support.
The acquisition is a positive move for Fluid Transfer International, a global company renowned for providing total refuelling solutions for aviation, marine and ground fuels. The company is a recognised preferred partner to some of the world's major oil companies, into-plane operators and military defence organisations worldwide.
Now, through its leading product and service offerings as well as strengths drawn from the Flofuel Group companies, Fluid Transfer International is positioned for even greater growth across global markets. Together, with extended geographical reach and a shared vision for the future, the Flofuel Group companies will offer increased capacity to customers alongside continued excellent customer service.
The Flofuel Group will run each company as separate entities with no cost cutting or changes in the day-to-day activities. Leadership teams from all companies within the Flofuel Group are delighted with this innovative move which they believe will facilitate strong progress in the aviation refuelling industry and the wider marketplace.
Flofuel Group structure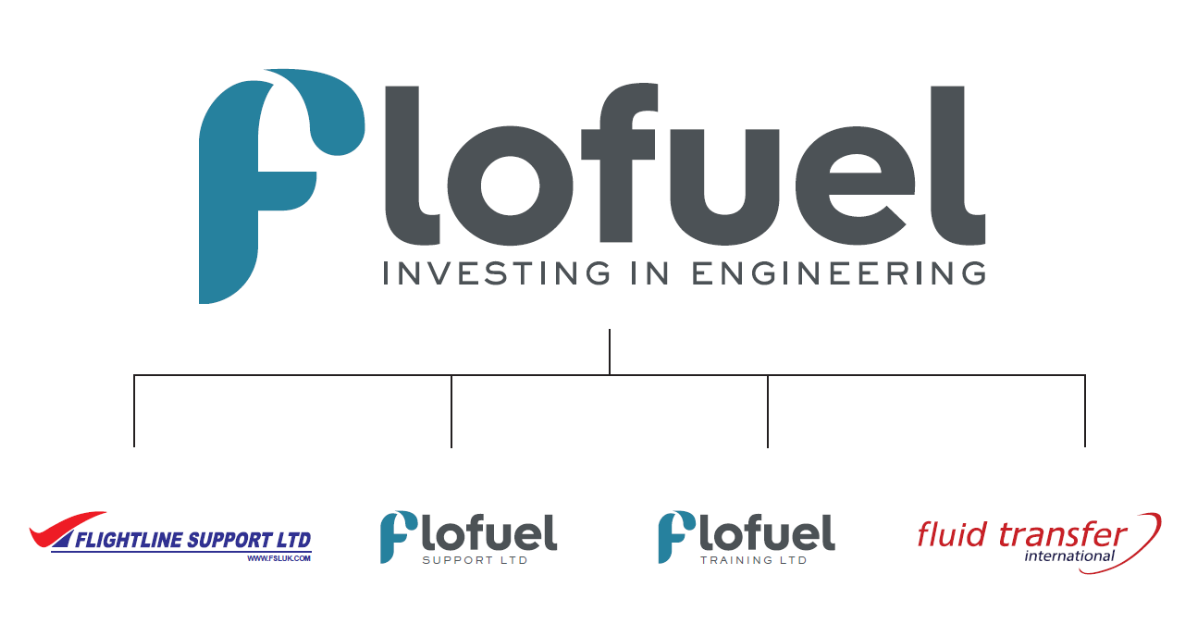 Watch the video clips for the response to the acquisition from Steve Henning (Chairman, Flofuel Group) and Richard Iles-Caine (Finance Director, Fluid Transfer International).
- Find out more about the Flofuel Group.
Fluid Transfer International
Nailsworth Mills Estate
Avening Road
Nailsworth
Gloucestershire
GL6 0BS

Company Number 3658293
Registered in England

Tel: + 44 (0) 1453 833 381 - Fax: + 44(0) 1453 833 529


Sales & Enquiries: sales@fluid-transfer.co.uk
Product Support Team: support@fluid-transfer.co.uk

Subscribe to our Mailing List: